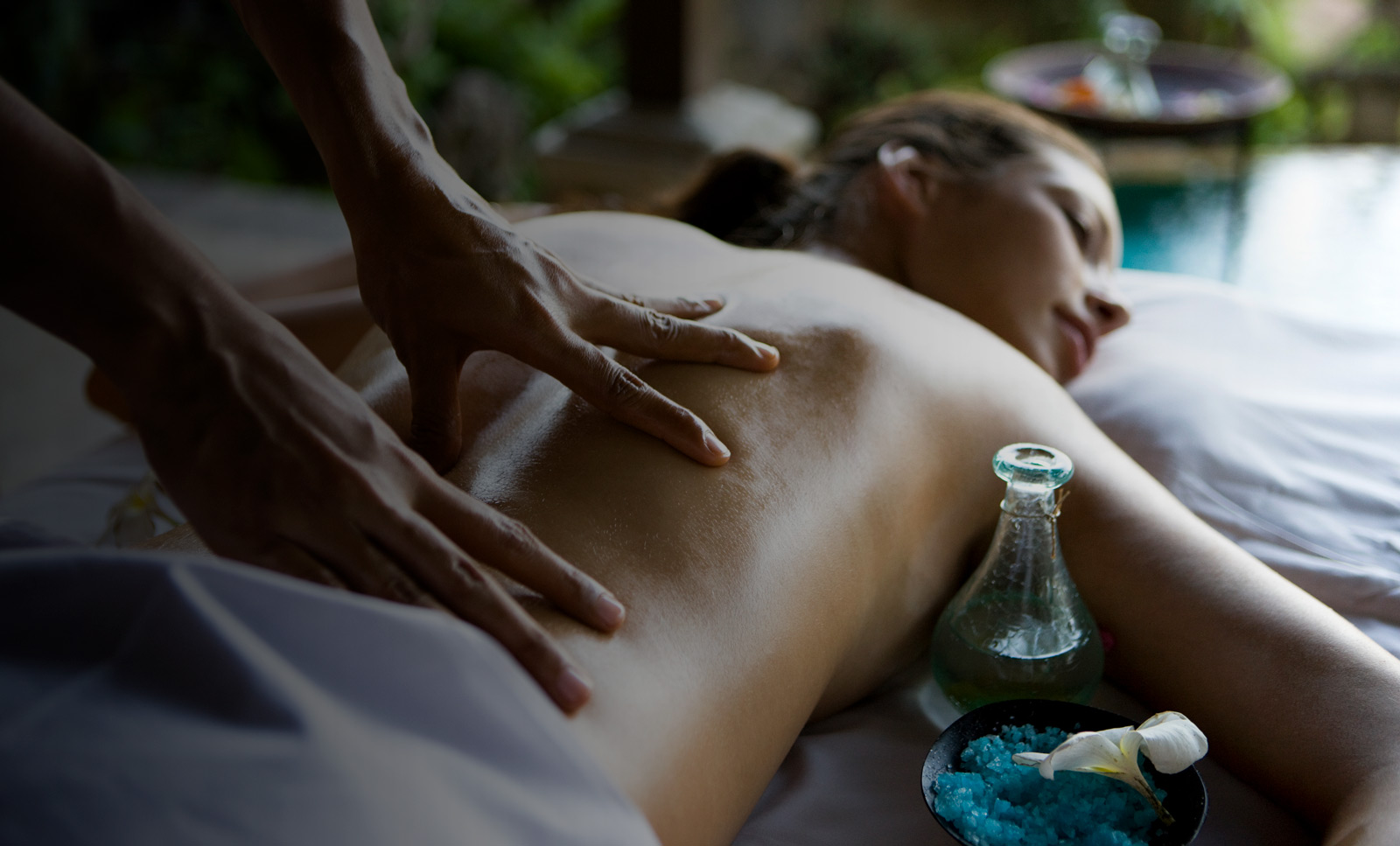 Announcing New Pricing structure for Massage
We now offer completely customized massages, which allow for more attention focused onto problem areas or other areas of concern. This unique service allows our clients to receive individualized massage plans for specific therapeutic effect, such as needing only deep tissue massage in a select area while receiving Swedish massage throughout the rest of the body. These combination therapies provide flexibility when a full deep tissue massage experience and price is not needed. We also offer prepaid massage packages and gift certificates!
$75 for a one-hour massage
Receive 5 one-hour massages within 5 months & the 6th massage is free
Swedish Massage
Swedish massage increases oxygen flow to the muscles, fascia and connective tissue and also releases toxins for removal. It includes a variety of techniques to relax muscles by applying pressure and rubbing in the same direction as the returning blood flow to the heart. It can significantly shorten healing time from muscular strain and soreness by removing lactic acid, uric acid and other metabolic waste. It is a soothing, sensational therapy for the nerves, reducing both physical and emotional stress.
Deep Tissue Massage
Deep Tissue massage continuously focuses on deeper layers of muscle tissue with deep strokes and more direct intense pressure. This massage technique loosens the muscle strands while releasing tension and removing toxins.
Prenatal Massage
Prenatal massage provides the therapeutic calming of common aches and pains associated with expecting. We include light and gentle touch therapy to stretch muscles and joints, reduce swelling, soothe nerves and enhance blood circulation thereby enhancing the wellbeing of mother and baby. We will ensure your absolute pleasure by adjusting the massage to suit your preferences or and comfort level, including adequate cushioning for additional support. We also recommend post-pregnancy massages to soothe the body and enhance the mental state.
Massage Rates
$50.00 / half hour
---
$75.00 / 60 minute massage*
---
$95.00 / 60 minute deep tissue massage*
---
$110.00 / 90 minute massage*
---
$140.00 / 90 minute deep tissue massage*
---
* Appointments are now available 6 days per week, Monday - Saturday. All massages are by appointment only. Please call the studio at 757.223.9642 to schedule. Massage coupons not good with any other discount.