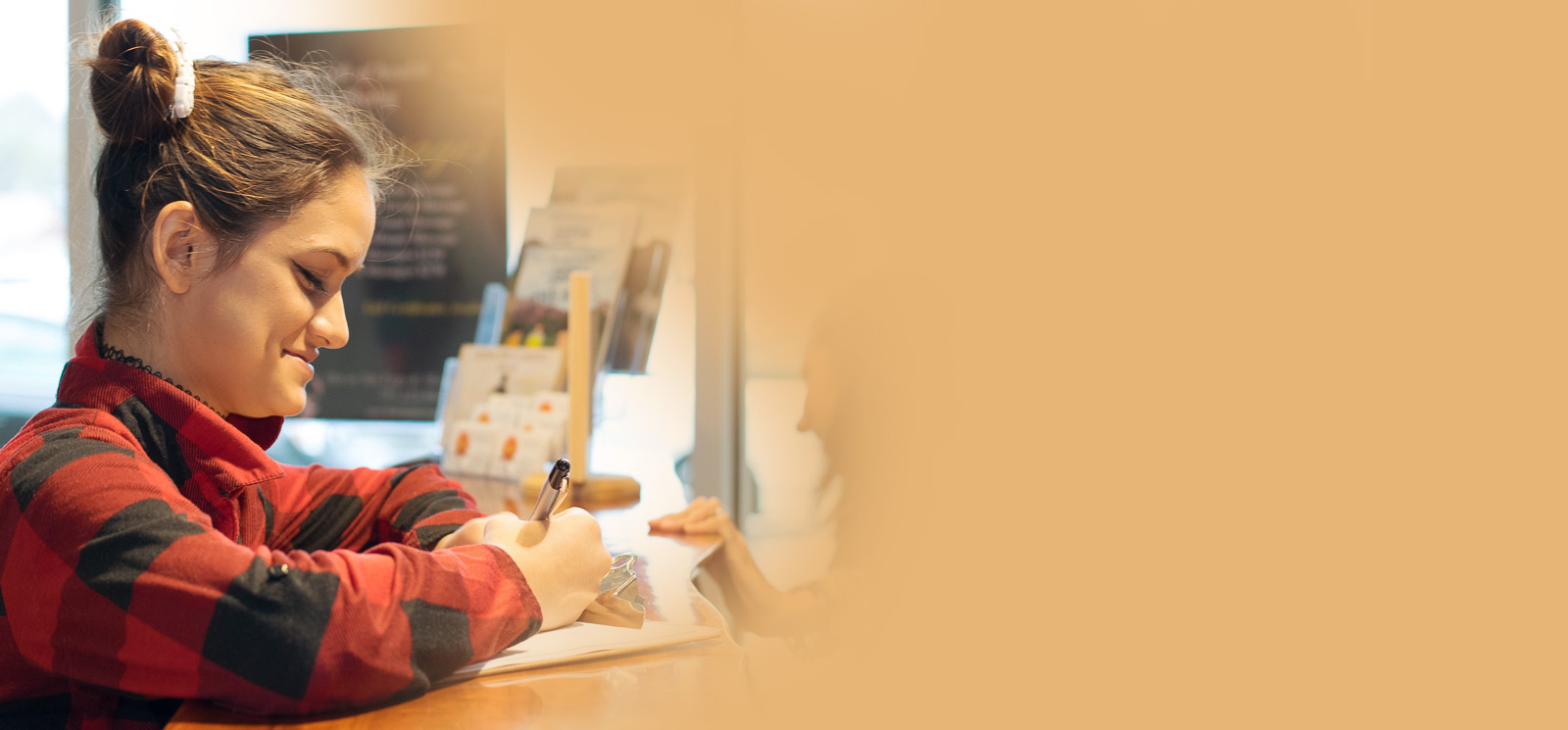 Hot Yoga Rates
The $25 introductory unlimited week of yoga option for new and local residents offers the chance to explore how Hot Yoga complements your lifestyle. We will work with you if you have any questions in order to select the best pricing option based on how frequently you practice and what areas of yoga interest you most. Our schedule accommodates even the busiest of clients, with classes available from as early as 7 am through evening classes at 8 pm.
If you need an explanation of any of our plans,
please do not hesitate to call (757) 223-9642.
Membership packages
Best price if you practice 2 or more times a week.
Includes UNLIMITED classes, 10% off retail products, workshops & single massages.
Annual Pass
$950
---
BEST DEAL!!!
Annual Auto Pay
$99 per Month
---
EXCELLENT DEAL!!!
This unlimited class package is ideal for the client that practices two or more times per week. Enjoy the benefits of a full membership. 10% off retail, single massages, and workshops.
Requires a one year contract. | $50 cancellation fee
30 Pass
$345
---
Expires in 12 months
 $11.50 per class. Save $13.50 per class off drop-in rate.
20 Pass
$260
---
Expires in 9 months
$13.00 per class. Save $12.00 per class off drop-in rate.
10 Pass
$150
---
Expires in 6 months
$15.00 per class. Save $10.00 per class off drop-in rate.
---
BOGO ½ off
$225
---
Buy one month get the second one ½ off
Hot Yoga & Massage cannot refund packages. Sorry, you cannot share a Yoga package or transfer classes to another person. If you do not use the package in the time frame allotted it cannot be extended.
We're also pleased to offer Student Packages and Military Packages. If you have questions about student rates or military rates, please call the studio at (757) 223-9642 or email us at [email protected].